About Us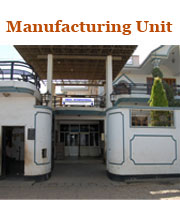 Kiran International is one of the largest manufacturers and supplier of Locks and Hardware in Domestic & International Market. Established in the year 1991 by Mr. Ram Gopal Agarwal,

KIRAN International (based in Aligarh), started manufacturing

of Mortise Locks , Mortise Handles, Door Fittings, Padlocks

, Cycle Locks etc.

The company has all in house facilities for design, development and manufacturing. We can also manufacture according to the customers requirement and specification.


We offer enhanced resistance to tampering, our locks are distinct, proven and well designed by our expert engineers.

We have extended our product range through the years to include all facets of mechanical locking devices for many applications.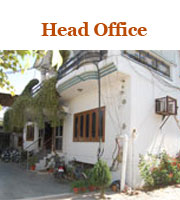 KIRAN International is committed to offer safety solutions for a wide range of commercial, retail and domestic customers. We believe in providing the complete safety solution which works well today, and continue to work well for years to come which makes our locks reliable and to be passed down from generation to generation. We specialize in providing quality, reliable, durability and innovative security solutions to meet our client's needs.

We use the highest quality finishes which allows our products to be distinct and reliable. We believe in maintaining good relationship with our clients, we have our products always in stock, most orders can be met quickly and efficiently. We specialize in offering the best customer support. we design our products in such a way where they meet the needs of our customers across a broad range of markets in India and abroad.

Our experts ensure that the products are thoroughly tested for their operational ability and durability,
before these get dispatched to the clients.